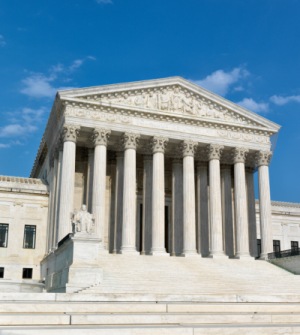 On April 27, the IRS issued
Notice 2010-38
which expands the health care tax exclusion for adults below the age of 27 as of the end of the taxable year.
Effective March 30, 2010 employees who have children who will not have reached age 27 by the end of the year are eligible for the new tax benefit. For this purpose, a child includes a son, daughter, stepchild, adopted child or eligible foster child. This new age 27 standard replaces the lower age limits that applied under prior tax law. It also replaces the requirement that a child generally qualify as a dependent for tax purposes. The definition of "Child" includes children of employee/spouse, step children, adopted children and foster children. There is no requirement that the child be a "dependent" for tax purposes.
Section 125 Cafeteria Plans
The notice clarifies that employers with
Section 125 plans
may allow employees to make pre-tax contributions to provide coverage for children under age 27, even if the cafeteria plan has not yet been amended to cover these individuals (plans have until the end of 2010 to amend their cafeteria plan language).
Health Reimbursement Arrangements (HRAs)
The notice clarifies that expenses incurred by a child under age 27 may be reimbursed from a
Health Reimbursement Arrangement (HRA)
.
Health Savings Accounts (HSAs)
The notice does not reference
Health Savings Accounts (HSAs)
. Because the
health reform bill
did not amend the section of the code that governs HSAs, it appears that expenses incurred for an adult child who does not qualify as a tax dependent cannot be reimbursed from an HSA.