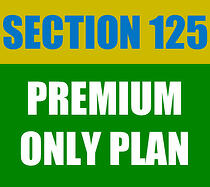 Companies that sponsor a welfare benefit plan and have over 100 participants at the beginning or end of the plan year are required to file a Form 5500 Annual Report for health flexible spending accounts and health reimbursement arrangements if the plan had 100 or more participants during the plan year.
The Department of Labor (DOL) has transitioned to a new online system that requires employers to file Form 5500 electronically. Employer clients will continue have real-time access to all the necessary for Form 5500.
Visit the DOL's website for more information.