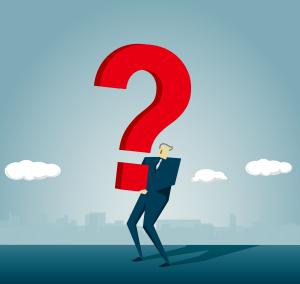 In July, the Government Accountability Office (GAO) released a report on HRAs (Health Reimbursement Arrangements) and the plans affect on medical care spending and utilization. According to the report, spending and utilization for HRA participants increased by a smaller amount (or even decreased) when compared with participants in traditional plans.

From the report:
"On average, enrollees in the HRA groups of both employers GAO reviewed spent less and generally used fewer health care services before they switched into the HRA in 2003 than those who remained in the PPO, suggesting that the HRA groups were healthier. Average annual spending per enrollee for the public employer's HRA group was $1,505 lower than the PPO group for the 2-year period prior to switching. (Spending for the public employer was based on analysis of both medical and pharmacy claims.) Likewise, the private employer's HRA group spent $566 less per enrollee for the 2-year period prior to switching than the PPO group (we were not able to examine pharmacy claims for the private employer). Similarly, of the 21 studies GAO reviewed that assessed the health status of HRA and other CDHP enrollees, 18 found they were healthier than traditional plan enrollees based on utilization of health care services, self-reported health status, or the prevalence of certain diseases or disease indicators. Other demographic differences may also explain spending and utilization differences including that policyholders in the HRA group were younger than those in the PPO group."
Click here to access a full copy of the report.