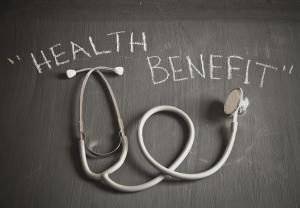 Beginning September 23rd, health care reform prohibits health plans from imposing pre-existing condition exclusions on participants under age 19. In response to this new requirement, most insurers dropped their child-only plans fearing that only sick children would enroll while healthy children would wait until they became sick.
In response, HHS has issued interim final regulations regarding pre-existing condition exclusions for children under 19 years that allow insurers to establish open-enrollment periods to reduce the risk of adverse selection.
According to the HHS child-only fact sheet:
"To address concerns over adverse selection, issuers in the individual market may restrict enrollment of children under 19, whether in family or individual coverage, to specific open enrollment periods if allowed under State law. This is not precluded by the new regulations. For example, an insurance company could set the start of its policy year for January 1 and allow an annual open enrollment period from December 1 to December 31 each year. A different company could allow quarterly open enrollment periods. Both situations assume that there are no State laws that set the timing and duration of open enrollment periods."

What do you think? Will insurers get back to writing child-only policies?