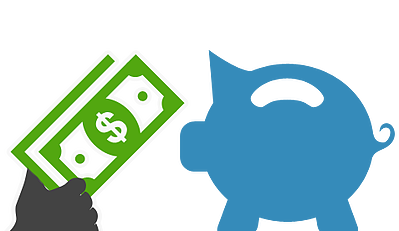 The Associated Press reported that some firms are considering ending or reducing coverage for their workers. According to Paul Keckley of Deloitte (a major accounting and consultant firm), if one large firm decides to cancel benefits, many will likely follow:
"What we are hearing in our meetings is, 'We don't want to be the first one to drop benefits, but we would be the fast second.' We are hearing that a lot."
According to the article, the following two provisions in the health reform bill are forcing employers to give coverage cancellations serious thought:
1. "One is a hefty tax on high-cost health insurance aimed at the most generous coverage. Although the "Cadillac tax" doesn't hit until 2018, companies may have to disclose their exposure to investors well before that. A Boeing spokeswoman said concerns about the tax were partly behind a 50 percent increase in insurance deductibles the company just announced. The tax is 40 percent of the value of a plan above $10,200 for individual coverage and $27,500 for a family plan. Family coverage now averages about $13,800."

2. "Bigger questions loom over the new insurance markets that will be set up under the law. They're called exchanges, and every state will have one in a few years. Consumers will be able to shop for coverage among a range of plans in the exchange, with a guarantee they can't be turned down because of an existing medical problem. To help make premiums affordable, the law provides tax credits for households making up to four times the federal poverty level, about $88,000 for a family of four. Tennessee Gov. Bredesen said last week that employers could save big money by dropping their health plans and sending workers to buy coverage in the exchange. They'd face a fine of $2,000 per worker, but that's still way less than the cost of providing health insurance. Employers could even afford to give workers a raise and still come out ahead, Bredesen wrote in a Wall Street Journal opinion piece."
Click here to read the full article from Yahoo.com