McDonalds Among Companies Receiving Healthcare Reform Waiver
Earlier this year, reports surfaced that McDonald's Inc. was considering canceling its mini-med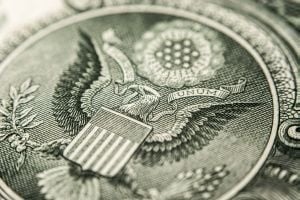 limited benefit plans due to new health reform requirements taking effect January 1st, 2011. According to the WSJ.com, Home Depot Inc., Disney Worldwide Services, CVS Caremark Corp., Staples Inc. and Blockbuster Inc. offer similar mini-med plans.
To avoid massive cancellations of "mini-med" plans in 2011, HHS has exempted more than 200 health plans from the federal annual limit requirements next year.
"Applications for waivers from annual limit requirements are reviewed on a case by case basis by Department officials who look at a series of factors including whether or not a premium increase is large or if a significant number of enrollees would lose access to their current plan because the coverage would not be offered in the absence of a waiver."