Quote: "Healthcare Reform is Unconsitutional"
Today, U.S. District Judge Henry Hudson ruled that the provision of the Affordable Care Act that would require many individuals to own health coverage is unconstitutional.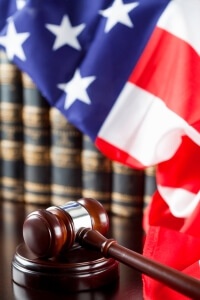 According to Hudson, the individual health insurance mandate violates the U.S. Constitution because Congress lacks the authority to compel an individual to involuntarily engage in a private commercial transaction:

"Neither the Supreme Court nor any federal circuit court of appeals has extended Commerce Clause powers to compel an individual to involuntarily enter the stream of commerce by purchasing a commodity in the private market... In doing so, enactment of the minimum essential coverage provision exceeds the Commerce Clause powers vested in Congress" under Article 1 of the Constitution."

Click here to read the full article from WSJ.com.