Kentucky Requires Individual Health Insurance Carriers to Offer Child-Only Policies
Kentucky Insurance Commissioner Sharon Clark has ordered all individual health insurance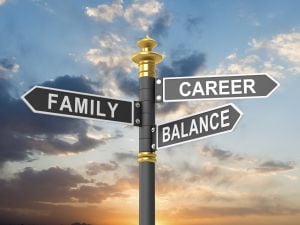 companies doing business in Kentucky to offer an open enrollment period in January for Kentuckians younger than 19, effectively requiring insurers to provide "child-only" policies.
The state Public Protection Cabinet had ordered the change as a result of an Oct. 13 hearing in which insurers were asked to explain why they stopped writing "child-only" policies Sept. 23. That was the date when the companies no longer could deny coverage because of a pre-existing health condition under the federal Patient Protection and Affordable Care Act.
The state insurance department said the decision by insurers to stop offering such policies was a violation of state law and discriminated against those younger than 19 who need individual health insurance.
Click here to read the full article.