Note: This should not be taken as tax or legal advice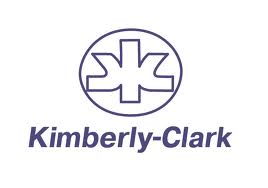 The Department of Health & Human Services recently released its annual report on the quality of U.S. health care and the problem of Healthcare-Associated Infections (HAIs).
An HAI is an infection that a patient develops during a hospital stay (i.e. the patient did not have the infection before admission to the facility).
Kimberly-Clark Health Care has launched a website, "Not on My Watch", that provides tools and information to help health care professionals and facilities eliminate HAIs.
According to the website, HAIs represent an estimated annual impact of $6.7 billion to healthcare facilities.
Thought you might be interested in reading about this... click here to read more.