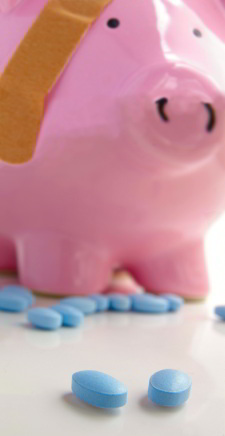 On November 16, 2010, the Colorado Department of Insurance issued Final Agency Order No O-11-064 which adjusts and finalizes the department's stance on health reimbursement arrangements (HRAs).
Specifically, the order:
Confirms that employers of any size may establish HRAs that reimburse for individual health insurance premiums.
Confirms that individual policies paid for by an employee who has an HRA are subject to individual health insurance regulations (not group health insurance regulations).
Click here to read the full order.
For history on this issue, you may be interested in the following posts: