This should not be taken as legal or tax advice.
The federal government has awarded $241 million in grants to seven states to develop new state-based Health Insurance Exchanges.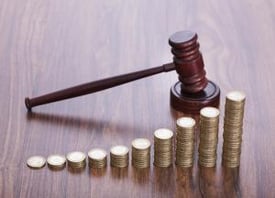 The states receiving grants include:
Massachusetts ($35.6 million)
Wisconsin ($37.8 million)
Individuals and small employers will be eligible to use the exchanges beginning in 2014.