This should not be taken as legal or tax advice.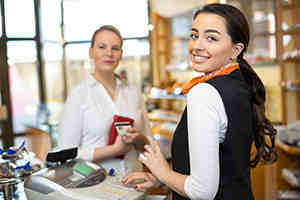 According to a national study by
Market Strategies International
, 6 out of 10 employers hope Congress will repeal health care reform. Additionally, 7 out of 10 employers do not believe the legislation will alleviate health care costs:



"62% of employers included in our study hope health care reform is repealed, with 29 percent strongly in favor of repeal... and 72 percent disagree that it will reduce their company's health care cost burden. This is independent of firm size and whether or not employee health benefits are currently offered." - Susan McIntyre, Senior VP
The study was conducted as a national web-based survey of 1,065 "Employee Benefits Decision Makers" with at least 2 full-time employees. The sample was stratified by firm size (number of full-time employees) and health benefits status (offer/not) and weighted to the overall US employer benefits market based on population estimates provided in the 2010 Kaiser Family Foundation HRET Employer Health Benefits Survey.