The
National Association of Health Underwriters (NAHU)
and the Foundation for Health Coverage Foudation's (FHCE's)
CoverageforAll.org
have teamed up to help find uninsured Americans health coverage.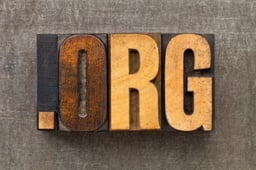 FHCE says its receives nearly 100,000 queries about health insurance options each month and now people who come to the nonprofit seeking help will have access to professionals who have the experience and training to help them find the best coverage options available.
The National Association of Health Underwriters represents 100,000 professional health
insurance agents and brokers who provide insurance for millions of Americans.
Click here to read the full press release.

Note: This should not be taken as tax or legal advice.