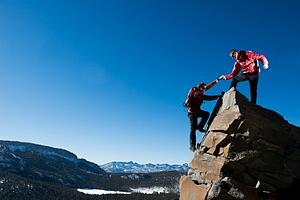 The portal, which is for informational purposes only, allows Maryland small businesses to research and compare health plans online, in the same way consumers shop and research other products online. Aetna, CareFirst BlueCross BlueShield, Coventry Health Care, Kaiser Permanente and UnitedHealthcare offer various insurance products on the Virtual Compare site.
For each of the health plans offered, employers can compare:
Side-by-side benefit details,
Covered services,
Cost sharing, and
Premiums.
The MHCC Web portal contains carrier contact information and a registry of brokers allowing employers to identify brokers in their area. Brokers can register
online at any time by using the broker registration
feature.
Click here to visit the portal.
What do you think?