The paper features first-hand accounts by health insurance brokers of how the MLR rule has damaged their businesses, reduced their ability to provide customer service, and harmed consumers. Among the brokers profiled in the white paper is Ed Anderson of Edina, Mo., who said, "I cannot imagine what the damage of the MLR has been to agents nationwide. We've lost valuable people because of this."
About NAIFA

NAIFA comprises more than 600 state and local associations representing the interests of approximately 200,000 agents and their associates nationwide.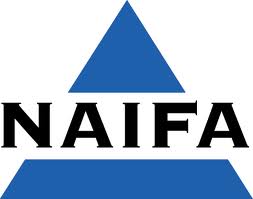 NAIFA members focus their practices on one or more of the following: life insurance and annuities, health insurance and employee benefits, multiline, and financial advising and investments. The Association's mission is to advocate for a positive legislative and regulatory environment, enhance business and professional skills, and promote the ethical conduct of its members.
Note: None of this should be taken as legal or tax advice.