A private health exchange is a health insurance exchange run by a private company. Health plans and carriers in a private exchange must meet certain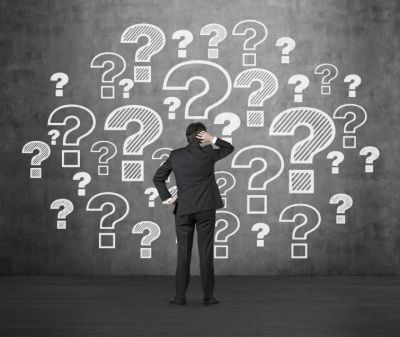 criteria defined by the exchange management.
Private exchanges often include online eligibility verification, and mechanisms for allowing employers who connect their employees with exchanges to offer defined contributions.
Zane Benefits offers its own Private Health Exchange. Another example of a large private exchange is Extend Health, Inc., founded by Zane Benefits' founder Paul Zane Pilzer, which created the first private Medicare Exchange in 2006.
Note: None of this should be taken as legal or tax advice.