Today, the National Association of Insurance Commissioners (NAIC) urged Health and Human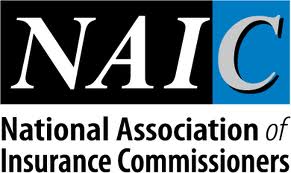 Services (HHS) to exempt agent and broker commissions from the medical loss ratio requirements (MLRs) of theAffordable Care Act.
In a resolution dated November 22, 2011, the NAIC states that it is "essential" that health insurance agents and brokers continue to provide consumers and employers information and advice on choosing the appropriate health insurance plan.
Since the implementation of the MLRs in January, agents and brokers have seen commissions decline by up to 50%. A bill before the U.S. House of Representatives (H.R. 1206) seeks to formally exempt agent and broker compensation from the MLRs, but no action has been taken yet.
Click here to read the full NAIC resolution.