A Shift to Defined Contribution
This week, Peter Orszag, a former director of the Office of Management and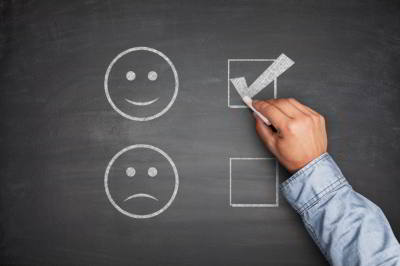 Budget in the Obama administration, wrote an article on Defined Contribution Health Care. In the article entitled, "Defined Contributions Define Health-Care Future: Peter Orszag", Mr. Orszag makes the following arguments:
The health benefit market is currently dominated by "defined-benefit" health plans that will shift to "defined contribution" health plans similar to 401(k)s
The primary driver of this shift is U.S. Employers need to limit exposure to health-care costs
The Health Reform law will accelerate the shift
In the article, Orszag also takes a shot at McKinsey for its infamous 2011 survey that predicted Up to 60% of Employers Will Drop Traditional Group Health Insurance Coverage In 2014:

"A misleading survey by McKinsey & Co. has suggested the potential for huge declines in employer-based health insurance. But projections from the Congressional Budget Office and other respected researchers generally point to only a modest net decrease."

In a single sentence, Orszag calls McKinsey & Co. "misleading" for suggesting a decline in employer-sponsored health insurance and the Congressional Budget Office "respected researchers" for suggesting the opposite.

Did we mention Peter Orszag was a former director of the Office of Management and Budget?
Click here to to read the full article.