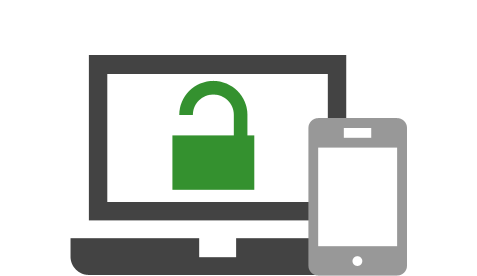 Many of our readers work as insurance agents which means they are responsible for building and promoting their own brand. If you're one of these people, or you work independently in any other industry, you probably consider your business cards to be your best friend. Business cards offer a physical, permanent reminder to people that you exist and they're virtually free to produce.
First, why is a website so much better than a business card? One of the main reasons is because your contact information is bound to change from time to time. If you get a new phone number or email address, every business card you've ever handed out becomes worthless. If you have a website, you can simply update your contact information on the site and you're all set. Websites also provide a lot more information than you could ever fit on a small card.
The problem with the suggestion to simply get your website on Google is that, aside from how hard it can be to make the website in the first place, it can be really challenging getting your site on the first page of Google results if you have a common name.