Business Info: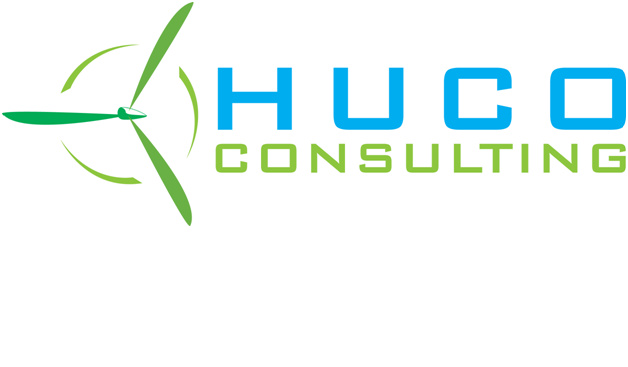 Huco Consulting is a team of environmental, health and safety (EHS) management consultants with a diverse background and successful track record helping numerous large Oil & Gas companies. Headquartered in Houston, Texas, Huco Consulting has over 25 years' experience in environmental consulting serving clients around the globe. Their consultants are located in Atlanta, Austin, Denver, Houston and Vancouver. Detailed services include: data management, greenhouse gas reporting, emissions inventory, compliance tracking systems, management reporting, enterprise implementation, system integration, and custom report development.
Website:
Industry:
Environmental Consulting Services
Contact Name:
Sameer Vyas, Founding Partner
The Challenge:
Since its inception in 2008, Huco Consulting had planned to offer health benefits to it employees. However, the cost of group health insurance was too high and the administrative process was too complicated for its diverse organization.Huco Consulting needed a health plan that was affordable and gave flexibility to its employees.
The Solution:
After researching many options, Huco Consulting partnered with Zane Benefits in October 2011 and began offering ZaneHealth. Huco Consulting now has a tax-deductible method for offering its employees tax-free funds that can be used for private health insurance.
Sameer Vyas, Founding Partner of Huco Consulting, stated, "We researched 7 different defined contribution vendors. Many had poor websites, non-transparent pricing, and mis-information. Zane Benefits was the CLEAR winner for us due to reputable information on the website, press releases, and excellent service. The software is very easy to use; everything has been a smooth process."
Measurable Results:
Huco Consulting offers health benefits for the first time using ZaneHealth

Employees enjoy the flexibility of using tax-free dollars for private insurance