You've heard the buzz and read the statistics. Small and mid-size businesses across America are canceling traditional group health plans. Many more businesses have never offered health insurance to begin with because of high costs and minimum participation requirements. But it doesn't mean they are dropping employee health benefits all together.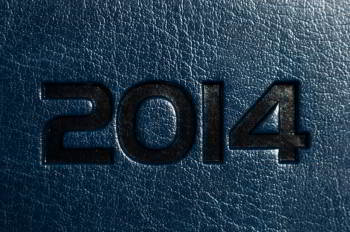 The vast majority of these businesses are looking to defined contribution healthcare plans as an affordable way to offer employee health benefits. In fact, many experts say 2014 could be the 'tipping year' for defined contribution.
How Defined Contribution Healthcare Works
With Defined Contribution Healthcare, employers have more control over the cost and employees have more choice in health insurance coverage. Instead of an employer paying for a defined benefit such as a group health plan, they fix their costs by establishing a defined contribution.
With Defined Contribution Healthcare the employer sets the amount (any amount) they can afford on health benefits and uses Defined Contribution Software to offer employees health insurance allowances.
Employees like Defined Contribution because they are able to use their allowance to be reimbursed for any individual health insurance plan that suits their needs, up to the amount of their allowance amount.
Individual health insurance plans cost employees less than group health insurance premiums, and eligible employees can access the federal health insurance tax credits. Also, as of 2014 all individual plans are guaranteed-issue.
So, Is Defined Contribution Healthcare Right for Your Business in 2014?
One way for businesses to assess if they are ready for this type of employee health benefits approach is to complete a Defined Contribution Readiness Worksheet. Here are some key questions that every business should consider to determine if they are ready:
1. Does your organization have 1 or more employees?
2. Has your organization offered several plan options for employees in the past?
3. In past years, have you passed health care coverage expenses on to employees? Or, have you had to drop coverage all together because of cost?
4. Is it important for you to maintain a consistent contribution amount and allow your employees the option to "buy up" for the coverage they want?
5. Are you looking for a solution that can be more automated to facilitate employee choices?
If you answered "yes" to these questions (or most of them), transitioning to a defined contribution may be a good fit for your business.
Discuss your options with your broker and with a defined contribution administrator, who can show you how defined contribution healthcare can help you meet your employee health benefit goals, and budget.