The Affordable Care Act (ACA), which was upheld by the Supreme Court on June 28th, is still not out of the line of fire, according to The National Journal. That same day, house majority leader Eric Cantor said the vote for a second repeal of the Health Care Bill would be set for the week of July 9.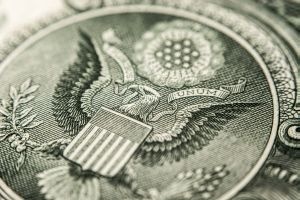 "During the week of July 9th, the House will once again repeal ObamaCare, clearing the way for patient-centered reforms that lower costs and increase choice. We support an approach that offers simpler, more affordable and more accessible health care that allows people to keep the health care that they like."
The plans for this new attempt to repeal ACA for a second time are now underway, as the House Rules Committee has slated a meeting for Monday, July 9th. This meeting is considered an "emergency" meeting, because a physical copy of the bill must be in the hands of the panel, which is not expected until Monday.
What are your thoughts? Will the GOP succeed? Should we just move forward after the June 28 decision?