Health insurance agents and brokers often ask us which type of client is a good fit for "Pure" Defined Contribution Healthcare. Here are three signs a client or prospect is ready to transition to Defined Contribution.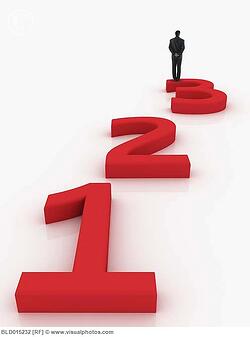 1. Client has 2 to 49 W-2 employees
Small group clients are often the best fit for Defined Contribution because they are not subject to the employer mandate (aka employer shared responsibility fees). Employers with 50+ employees can also be a good fit for Defined Contribution, but they will need to consider potential employer shared responsibility fees (set to begin in 2015 or 2016, depending on number of full-time employees).
2. They do not currently offer health benefits... but they want to
Less than half of small businesses offer health insurance, but most want to. The main reasons they don't are cost and minimum participation requirements.
Defined Contribution is a solution for these clients because they can "name their price" for health benefits, and they don't need to worry about participation requirements.
3. They currently offer a group health plan... but it's getting hard
Clients who are experiencing pain with their current group plan are often ready for Defined Contribution. For example:
Is their existing group health insurance plan becoming unaffordable due to a recent rate increase?

Are they having difficulty meeting minimum participation requirements?

Is administration a concern? Are they tired of feeling like they're in the group insurance business?

Do they desire employees to take charge of their own coverage?

Are employees discouraged by reduced benefits and/or higher premiums?
What questions do you have about clients best suited for Defined Contribution? Leave a comment and we'll help answer.